13 Dec
by LoansForBusiness12132
The Research and Development Tax Incentive
The Research and Development Tax Incentive was designed to encourage private-sector investment in scientific and technological research and development activities. It was introduced to help the country achieve a target for R&D expenditure of 1% of GDP.
In South Africa, the R&D Tax Incentive is a major form of government fiscal support for private-sector R&D. There is a range of direct funding programmes, such as the Support Programme for Industrial Innovation (SPII) and the Industrial Innovation Partnership Programme (IIP), and grants/loans and equity support provided through the Technology Innovation Agency (TIA), which target market-ready technology development and commercialisation.  The Technology for Human Resources in Industry Programme (THRIP) fosters R&D collaboration between private-sector companies and universities and science councils.

Administration of the Incentive
The Department of Science and Innovation (DSI) shares responsibilities for the delivery of the incentive with the South African Revenue Service (SARS) and the National Treasury. The incentive is part of a package of policy instruments to promote R&D and innovation in the country.
Commercialisation Support Fund
This funding funds pre-commercialisation demonstration
Objective            
To prepare innovators for follow-on funding through limited support for market testing and validation
Beneficiaries     
Higher education institutions, Small, medium and micro-sized enterprises and Start-up companies
Benefits              
R 500 000 (minimum amount of funding)
R 50 000 000 (maximum amount of funding)
3 to 5 years funding period .
Implementing Agency   
Technology Innovation Agency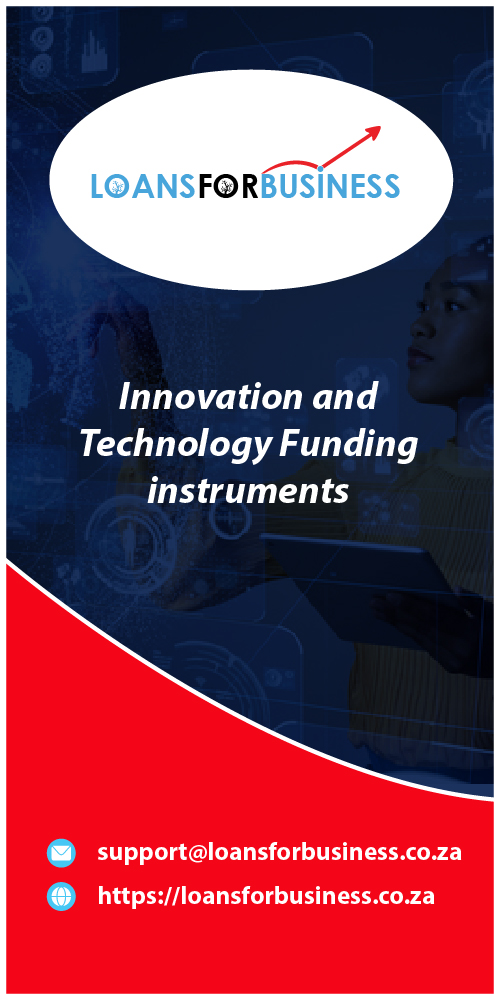 SMME Seed Fund Programme
The Innovation and Funding Technology Instruments enable and support technological innovation and entrepreneurship among qualifying SMME's based in the various provinces of South Africa. This Programme is implemented in collaboration with regional partner agencies with which the TIA has entered into Memoranda of Agreement specifically to implement the Programme. The TIA provides funding and partner institutions provide non-financial and incubation support to recipients. Qualifying SMME applicants work through the relevant Seed Fund partner based in the province.
Going forward, Business Grants and Dream Team Capital can play an even more important role in the co-ordination, integration and reporting on the consolidated performance of the various fragmented energy efficiency initiatives in the country. Contact us today for professional assistance in streamlining your application for the Innovation and Technology Funding instruments incentive.